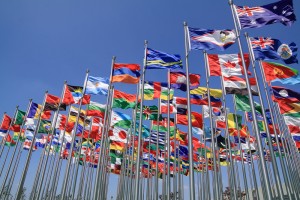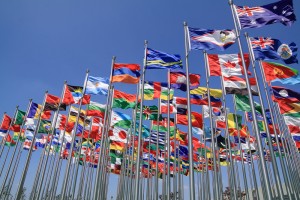 Welcome to Kembra L Smith, LLC, your trusted immigration attorney in Atlanta. We understand the challenges that come with navigating the complex immigration system, and our goal is to provide top-notch legal services to help immigrants and their families achieve their dreams.
Our team of experienced immigration attorneys and paralegals is dedicated to providing personalized attention and compassionate support to each of our clients. We are committed to keeping you informed and protected throughout the entire immigration process, and we will work tirelessly to help you achieve your goals.
Whether you are seeking a visa for a family member, help with a citizenship application, or representation in an immigration court case, we have the expertise and resources to assist you. Our attorneys have a deep understanding of immigration law and a proven track record of success, and we will use this experience to help you achieve the best possible outcome.
If you are looking for a reliable and knowledgeable immigration attorney in Atlanta, look no further than Kembra L Smith, LLC. We feature a courteous, professional and multi-lingual staff. Contact us today to schedule a consultation and learn more about how we can help you and your loved ones.